Watch the full length video right here!
From the 20-22nd April 2017, we filmed the Porthleven Food Festival. You can learn more about it here. But basically, Porthleven Food & Music Festival, now in its tenth year, is a well-established event on the festival calendar. The Festival brings around 30,000 people together in and around the stunning harbour port of Porthleven with national and international chef's theatre, food stalls, street food, music day and night and entertainment for all.
Filming the festival began on the Friday night within the Band Tent. Bands included our own favourite artist; Rosie the Crow. With excellent performances from everyone that did attend.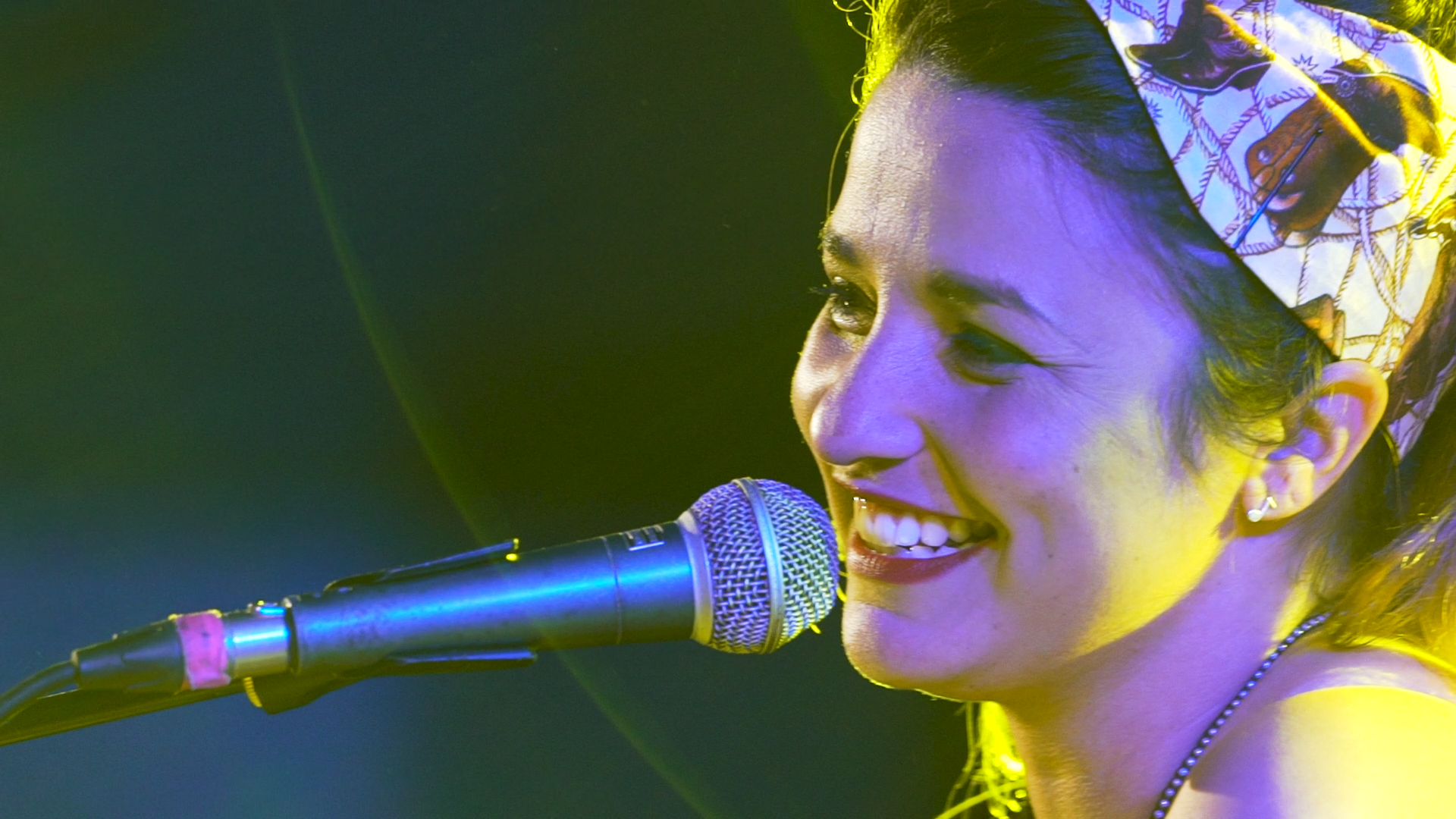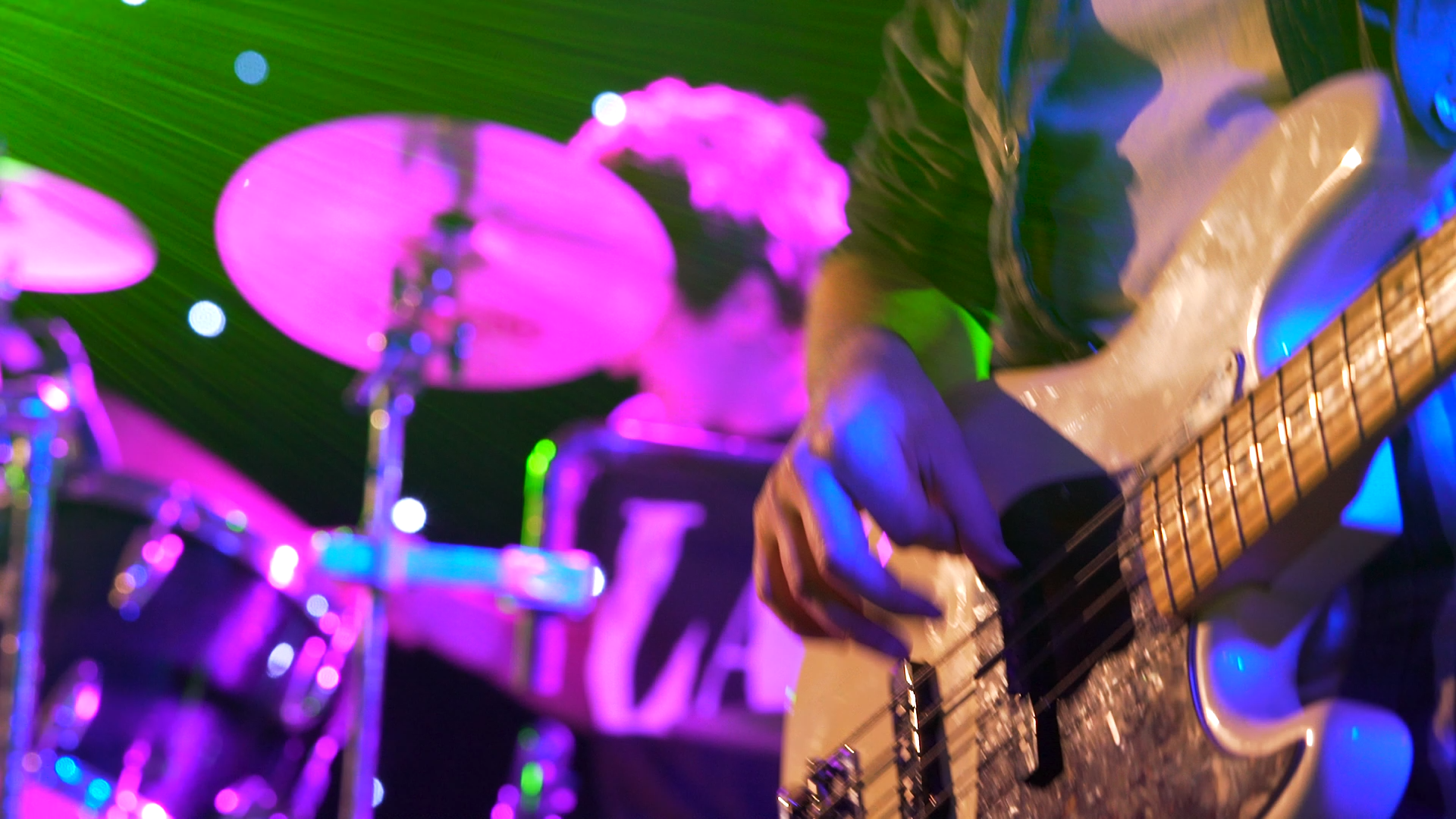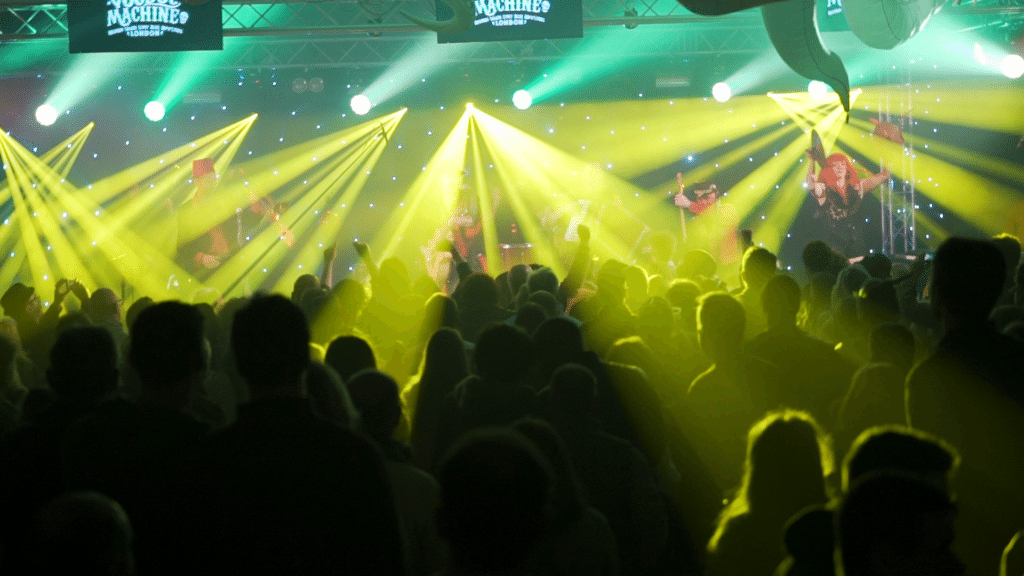 Then on the Saturday, we began filming the event during the day. Crowds, dancers and lots of lots of food.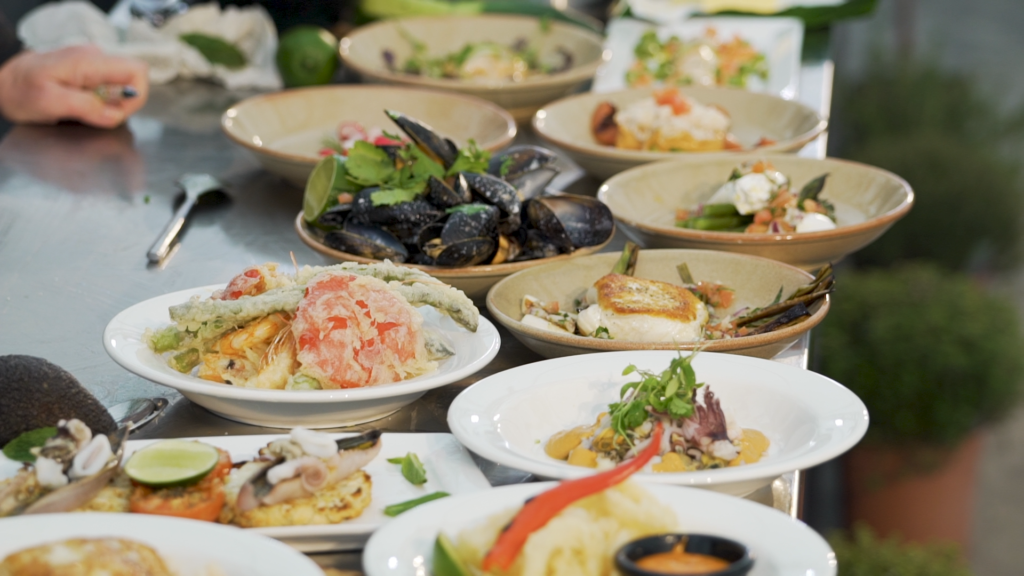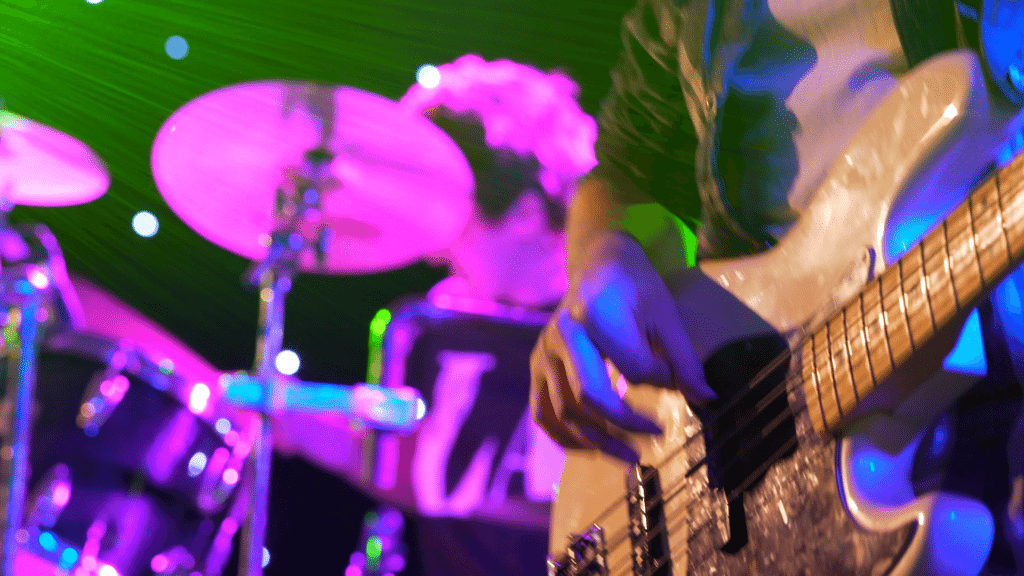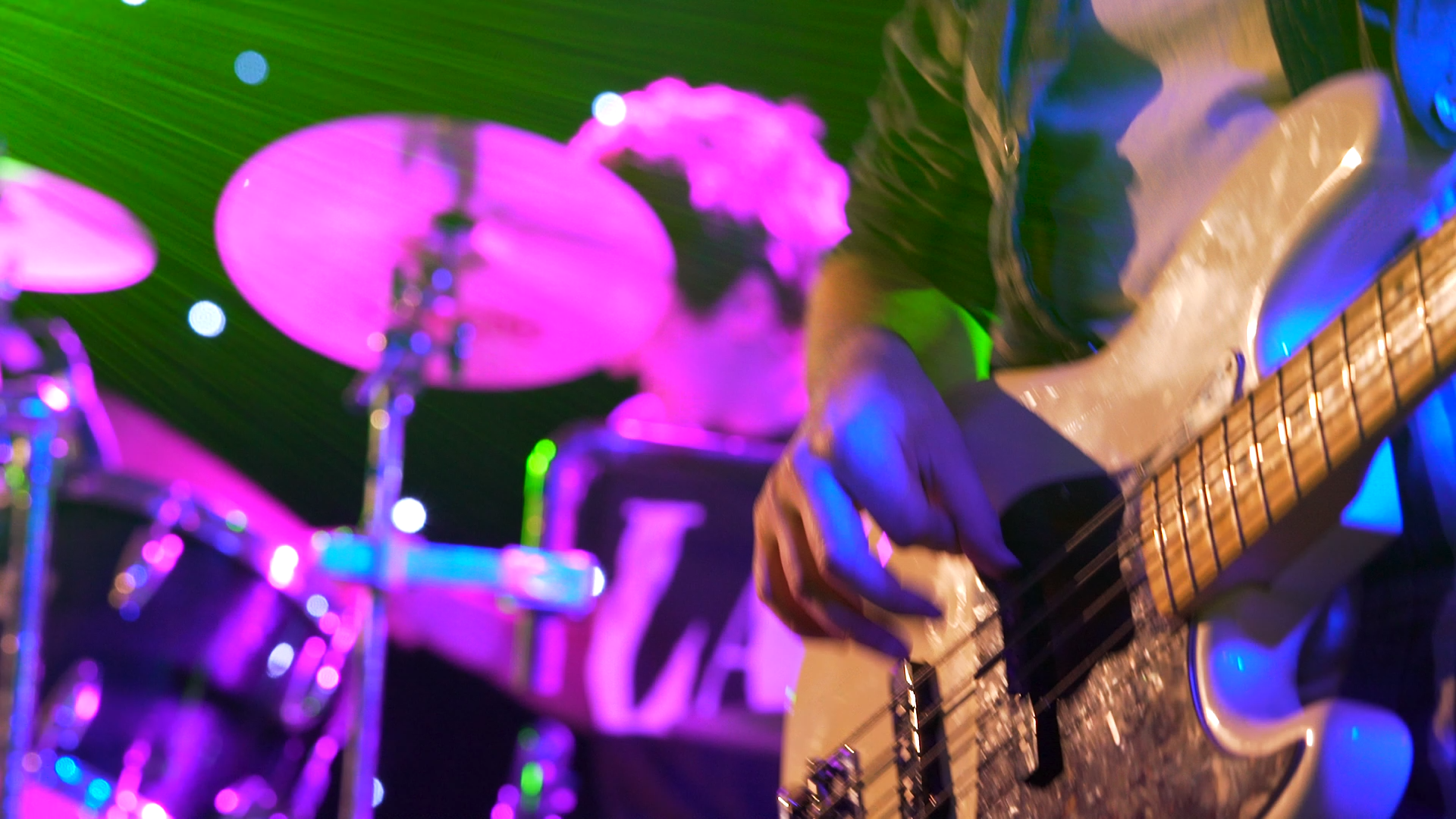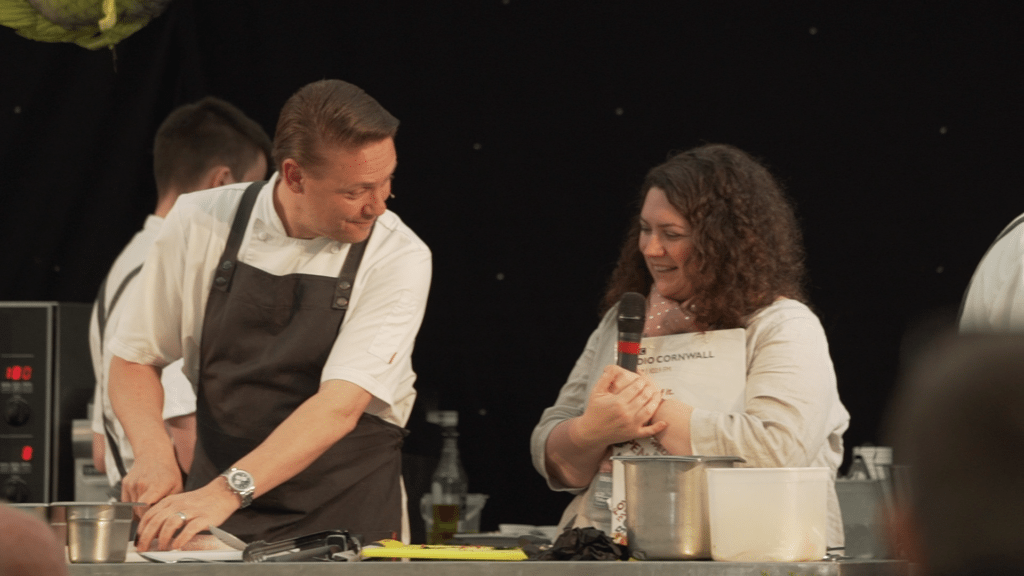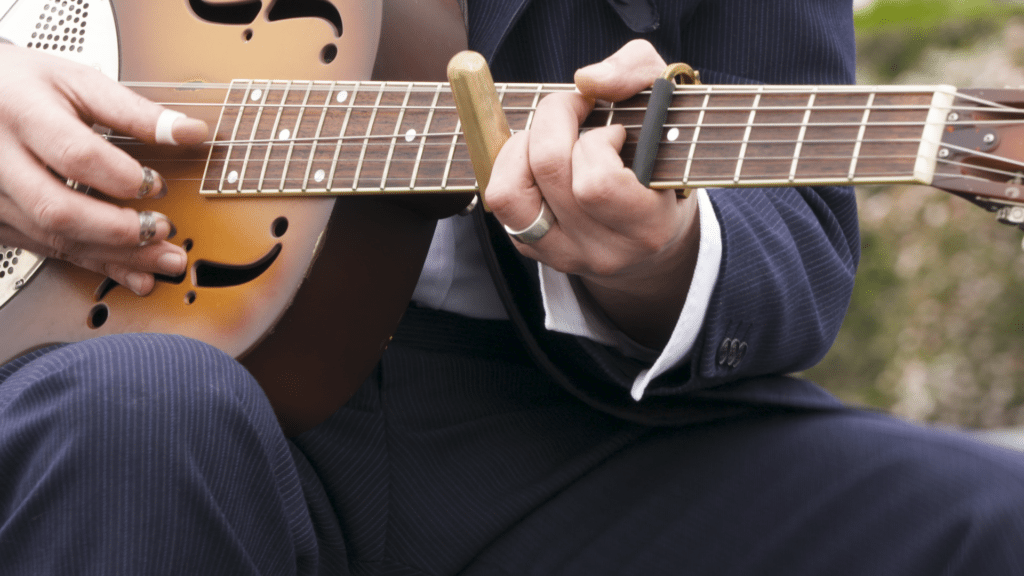 Just when we thought we had smashed the filming out in one day, Sunday came around with the best weather anyone could have hoped for. We had to film everything again because it was such good weather.
John also gave a presentation in the literary tent about his International best seller: Blood Ransom!
Overall, a great experience and real good fun for all the family.
From all of us here at Crow Creative,
Thanks for reading!
Alex Shaw