With Events Filming, you never know where the next turn will take you.
Because Crow Creative has now teamed up with European Athletics to produce a new online series called "THE LAB".
Introducing a brand new athletics discipline called DNA (which stands for Dynamic New Athletics)
European Athletics
Eddie Rourke a previous team member, and Crow Creative are collaborating with European Athletics an online series of a brand new athletics discipline.
Because there's a global athletics event next year; and this will entail a shorter version of athletics,
There are different rules and a climactic final to crown the winner.
A viral sensation for old and new athletics fans in an social media online series.
And you won't want to miss it…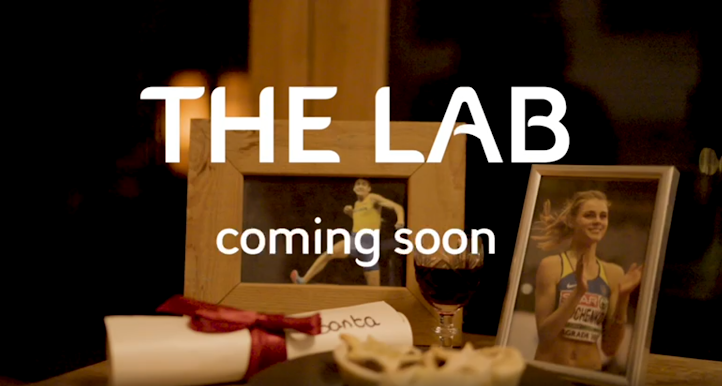 River has built up quite the repertoire over the last year and a half and now gets the chance to add another string to the Crow Creative bow.
Hopefully we'll get out to the first event and capture some world class athletes having some fun along the way.
Viral on Instagram!
River took Instagram by storm in the first of the online series
With an exciting Christmas Teaser with all DNA's elements
This is a whole new line of work for us. Events Filming on a European scale!
So stay tuned…