Meet the team
Energy, Enthusiasm & Experience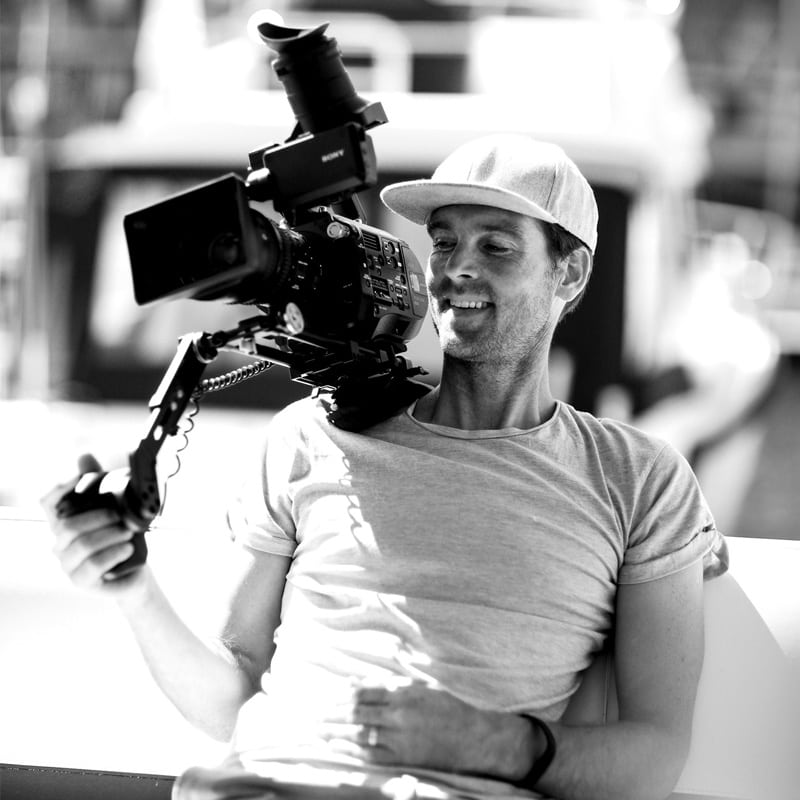 Fionn Crow
Fionn Crow has almost 20 years experience with Shark Bay Films and is now branching into this new venture.
Crow Creative is reaching its sixth trading year, allowing Fionn's skills and portfolio become ever more developed and varied.
Principal cameraman and CAA qualified drone pilot. His particular passions are music and surfing.
Crow Creative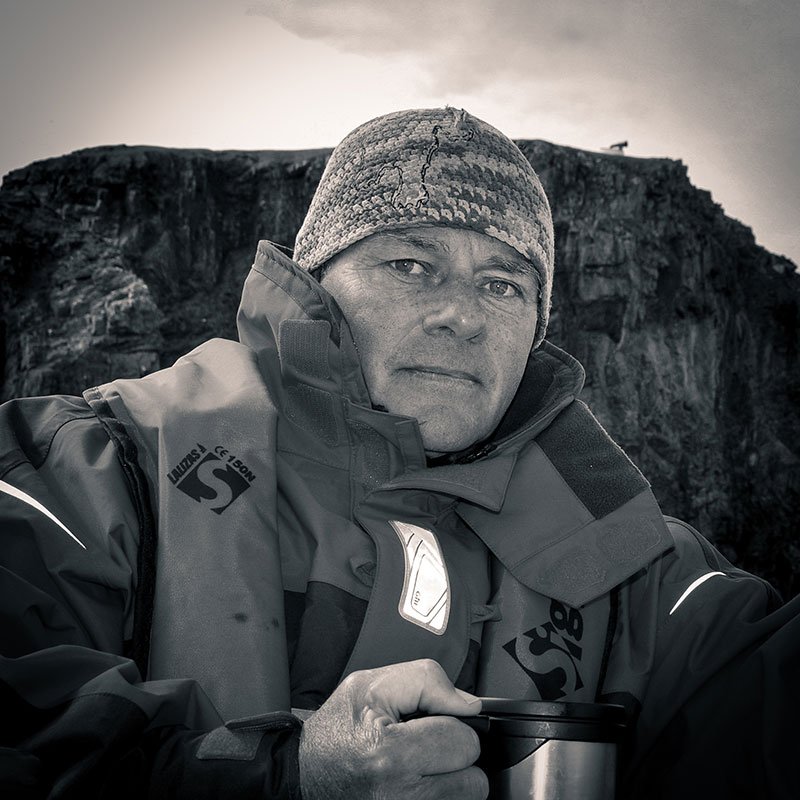 John Boyle
John Boyle has filmed and produced almost 30 documentaries for worldwide TV, which have won over 60 international awards. He is a published author and magazine journalist. In addition to camera work, John is the team's script writer and production co-ordinator.
His most recent release, The Last Turtles? trailer can be found here on the Shark Bay Films page: https://www.sharkbayfilms.co.uk/the-last-turtles/
Crow Creative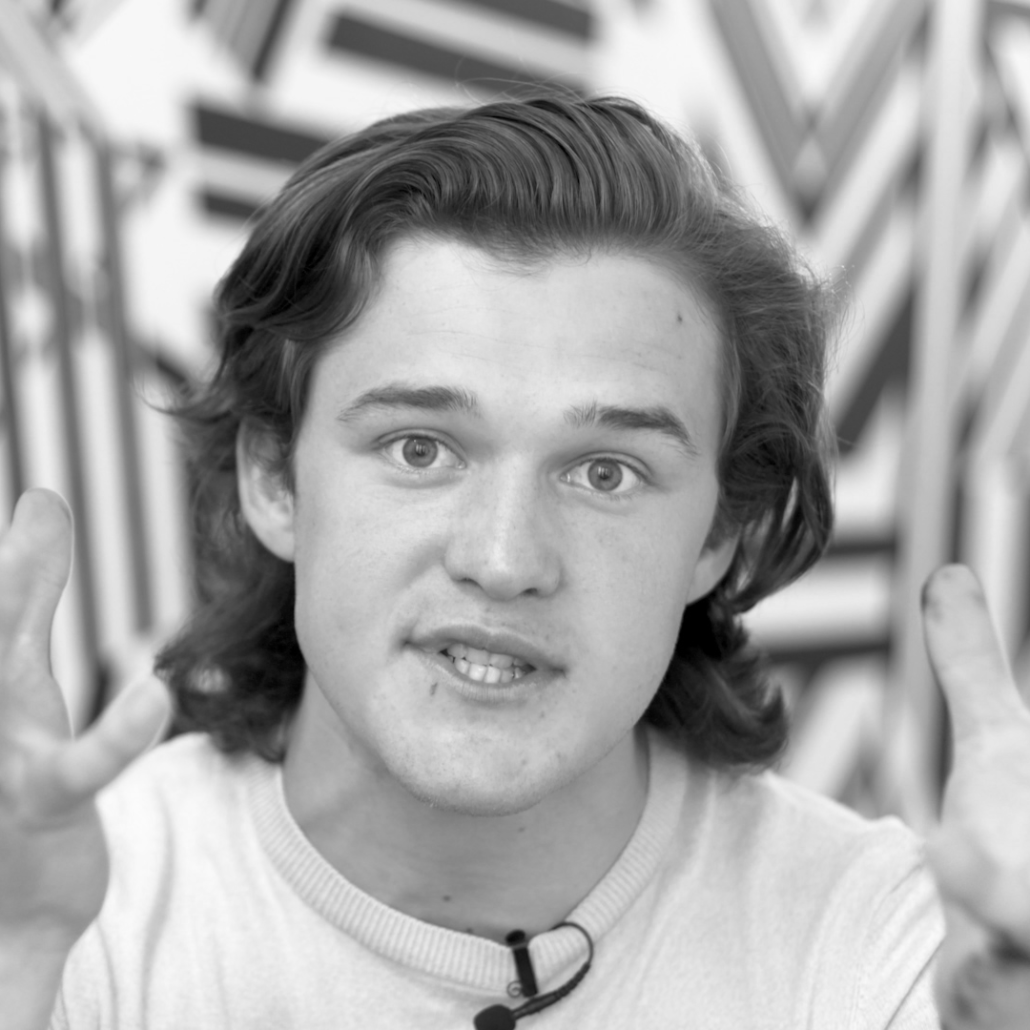 River Owsley-Brown
River Owsley-Brown is our newest signing.
He is multi-tasking as editor, cameraman, actor and presenter. He has to date worked on projects from an internationally selling wildlife documentary; to producing a TV series for a global festival; plus enrolment videos for The University of Exeter and Falmouth University.
Crow Creative
We also draw on an extensive local support team of freelance musicians, cameramen, graphic artists and animation specialists