So you've collected some amazing footage. Now what do you do with it? Video Editing Cornwall is the answer.
Based in Porthleven Cornwall we're available to carry out video editing to your specification. Maybe you're looking to create a contest entry? A marketing video for your website? Or just to put that sentimental footage into a watchable form. Looking for Video Editing Cornwall – look no further!
Or maybe you are a professional cameraman looking for a professional studio to produce a film for you.
We have also worked with other film producers from the UK and abroad to edit and produce their documentaries for television here in our studio.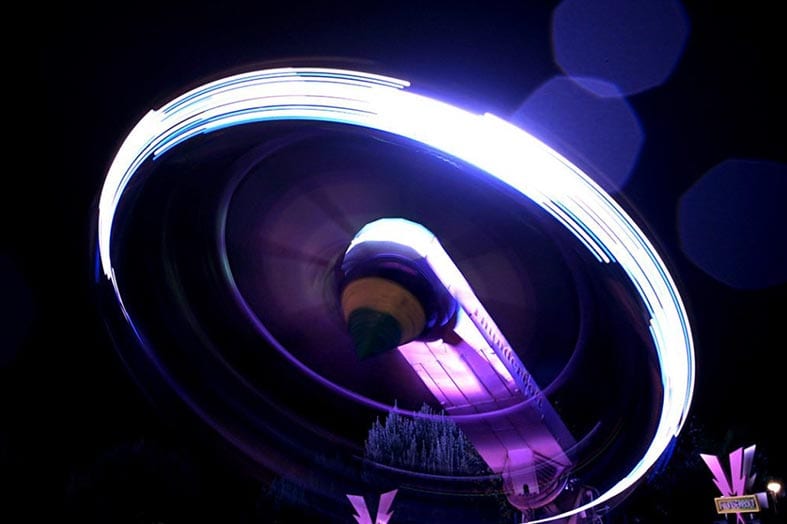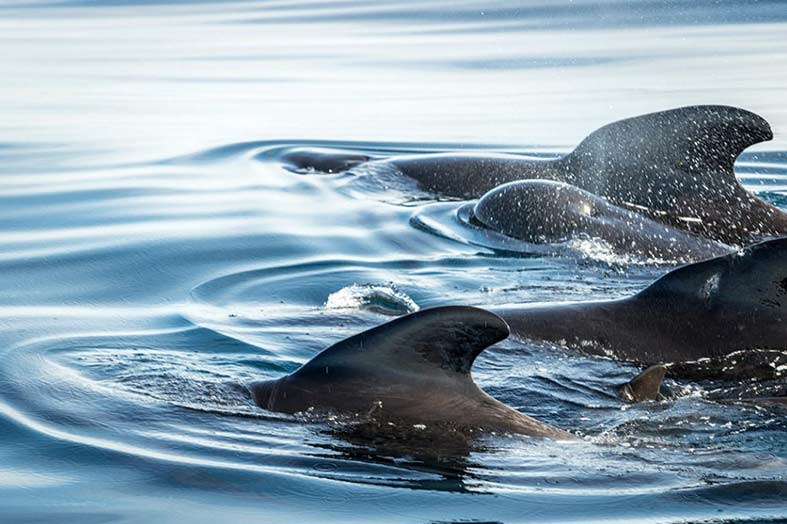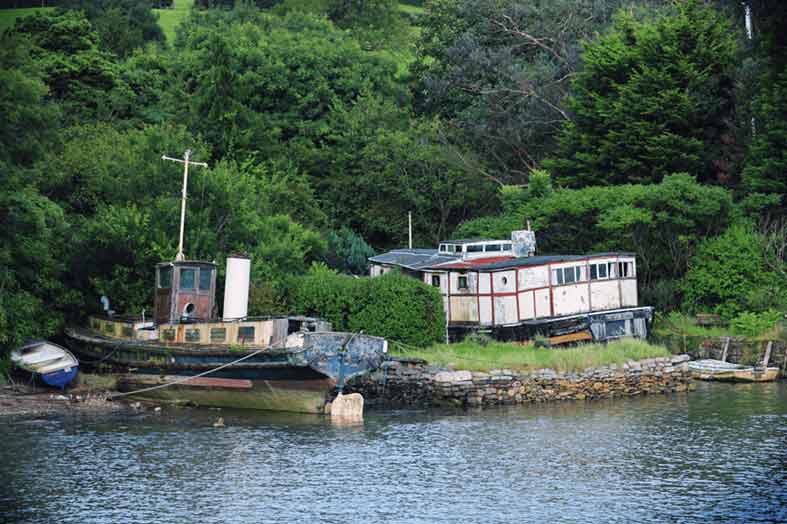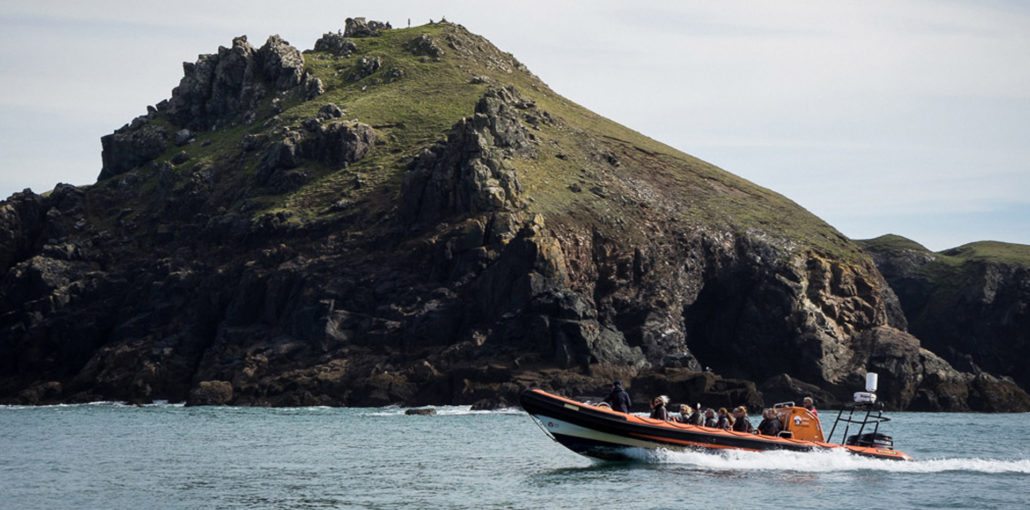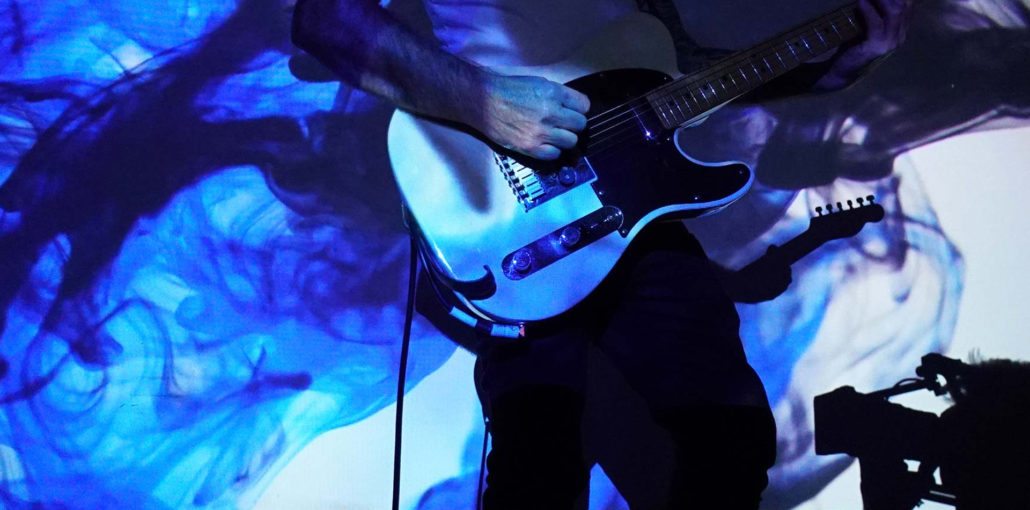 Fully equipped studio
We have 3 state of the art video editing suites – HD and 4K – available either for dry hire or with an editor. In addition we have a full colour grading suite with dedicated operative to bring the very best out of your footage. We can help with sourcing royalty free music, create graphics, and even record a narration in our studio.
Experienced video editors
In addition to editing our own documentary productions, we produce short video edits for other producers, specialist magazines, and a massive range of clients. One of our short videos recently went viral with over 1.5 million hits! Recent projects working editing other people's footage have ranged from an animated children's book to a series of medical instructional videos!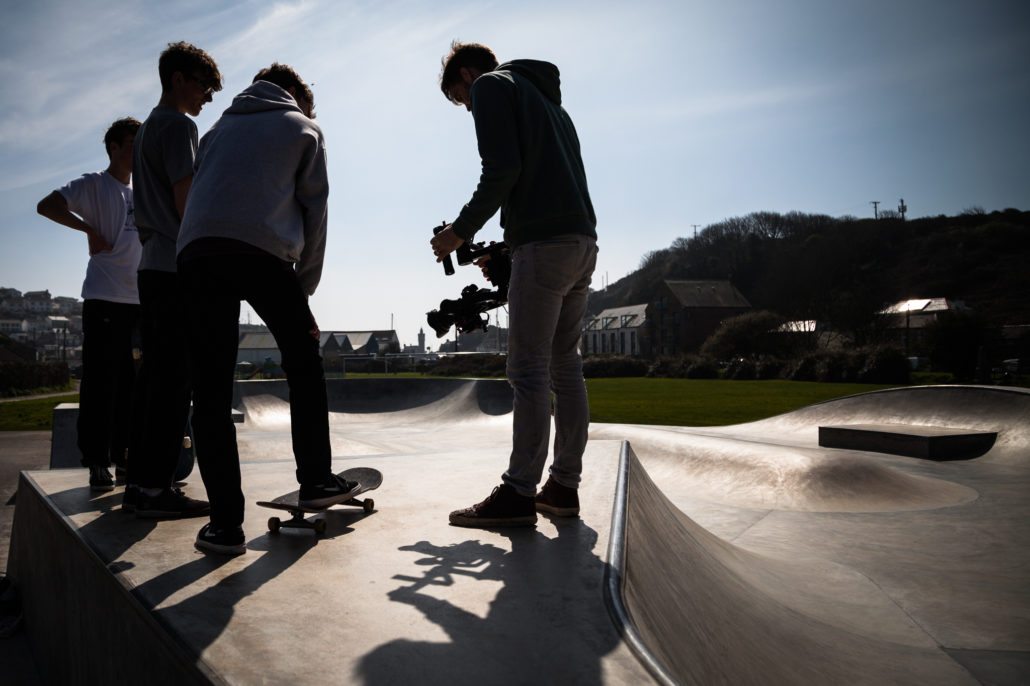 Very competitive prices
Our charges are surprisingly reasonable. National Geographic quality at Cornish video editing prices! Get in contact for a quote.
By sending us your video footage to edit, you will get a professional video that we can use to promote your business on your website and at trade shows. Just email or phone for more information.
Video editing Cornwall. We'll be happy to help.