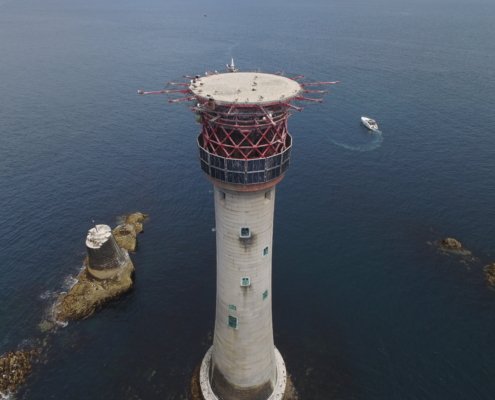 Crow Creative Ltd.
There's a new drone pilot in Cornwall! Our River Owsley-Brown has been playing with drones for ages. And he's now upgraded to full CAA Commercial Certification. So we have 2 CAA Certified pilots. And a variety of drones available. Aerial…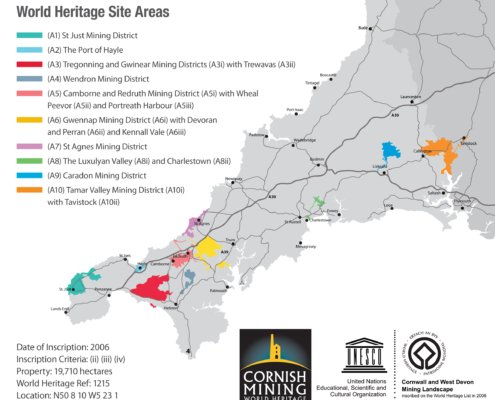 Cornwall Council
 If it's tourism video production in Cornwall it's us! And we have won the great job of drone filming for information videos about Cornwall's Mining Heritage sites. Cornwall's mining history and heritage are intriguing. Because mining shaped…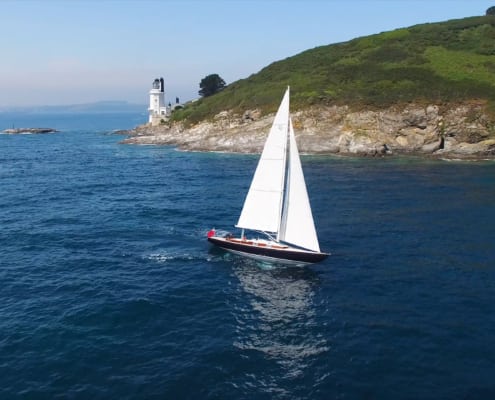 crow creative
Cornwall drone filming? Then we are the people to talk to. Check our showreel... It's worth expanding it to full screen! Well, you have probably spotted that the shots are not just from Cornwall. Some are - and some are from our filming trips…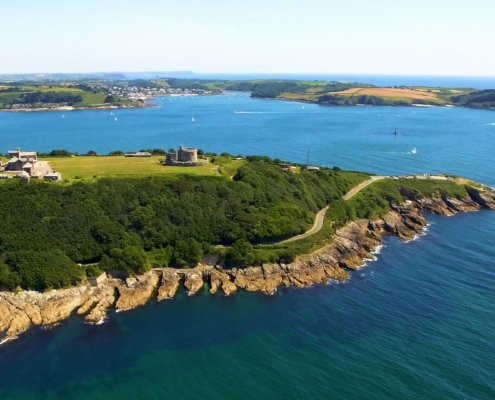 John Boyle
From time to time we get asked to carry out property filming in Cornwall by drone. Here's a sample that we did for our good friend Simon Green of Design79 Drone filming has added a whole new dimension to property marketing. In just one well…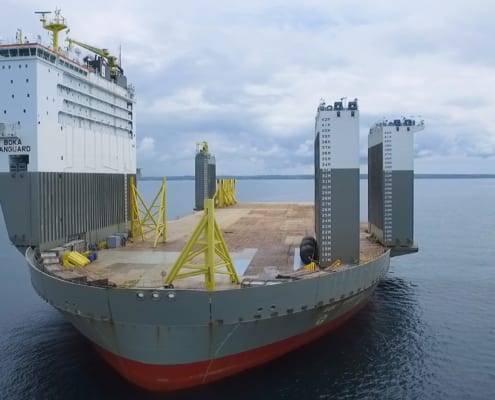 Crow Creative Ltd.
Drone Filming Twofour Broadcasting based in Plymouth are a part of the ITV network. They produce a massive amount of content that you will have seen - usually fascinating real life shows. One of the most fascinating of these is Impossible…