Location scouting in Cornwall has always been a niche side line for us. But since the easing of lockdown there seems to have been an explosion in demand for filming in Cornwall. And we have spent much of the last week helping some very different projects to find filming locations in Cornwall.
BBC Reality Dating Series
The first request was for a location to film a reality dating series for BBC Three. (Not Love Island!). BBC were looking for a secluded, modern and aspirational house. Ideally with a swimming pool and/or near the sea, suitable for a dozen people. It needed to be open plan.  And they would need the location from mid August – mid October (incl. build, filming and de-rig). In overbooked staycation Cornwall this was a big ask.
Impossible task?
We thought it was an impossible ask. And we told the production company so. Yet after a long day following up a web of contacts we had found no less that five good options.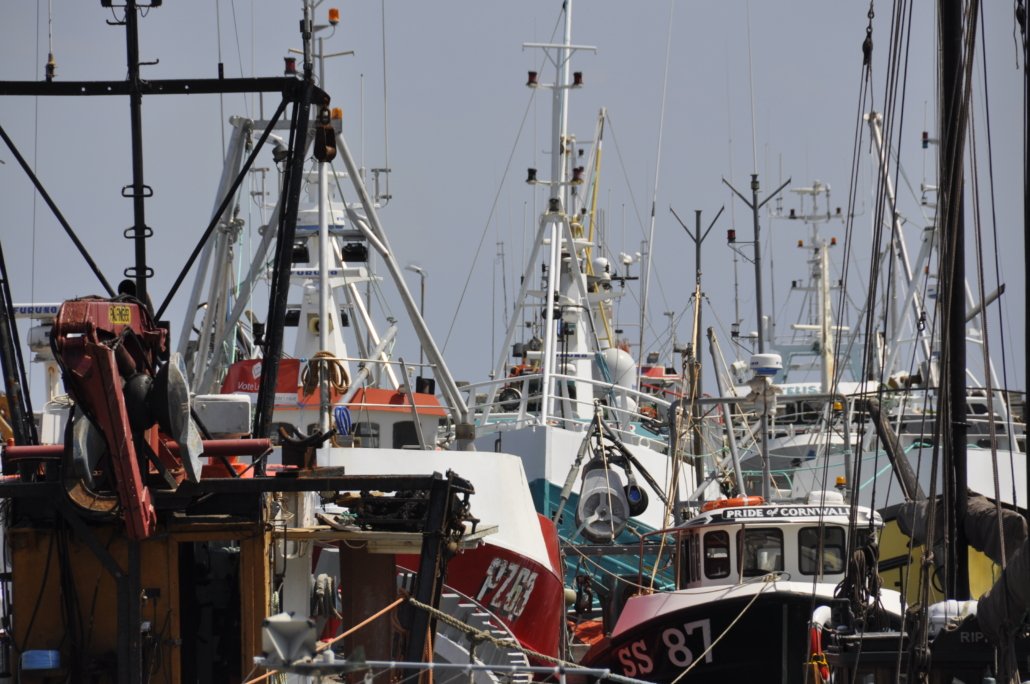 At the other end of the scale…
…we got a call from a low budget grant funded London based film producer who needed an ordinary house in Cornwall for a day's filming. No problem – a couple of calls and it was sorted for them.
Event filming location
Now this was a challenge. A marketing event for a major company. Because they wanted to build a temporary bar on a beach for a ten day advertising event. Sounds simple in a county with so many beaches? But take into account tides, access, permissions, and this becomes a real challenge. Especially when the events organiser was based almost 400 miles away. So they needed local knowledge. Fionn and I have both lived in Cornwall for over 40 years each and know the county intimately. We have produced films here for television, businesses, magazines and World Heritage organisations. So we were able to draw up a list of possible locations for the client. Plus advised on such things as drone flying restrictions and the direction the beaches faced so they could get those magical sunset shots.
Location scouting in Cornwall – contact us!