Environmental Filming
We recently visited a host of businesses and people around Cornwall and the Isles of Scilly. Our project was producing films to highlight the region's work to combat Climate Change. A great project. Because environmental filming is something very close to our hearts. 
 'Let's Talk Climate Action'
 Cornwall Council needed a crew to spread the real ideas of Cornish stories countering the effects of climate change. So we produced a series of documentary style films to be shown at the 2021 COP26 climate meeting in Scotland.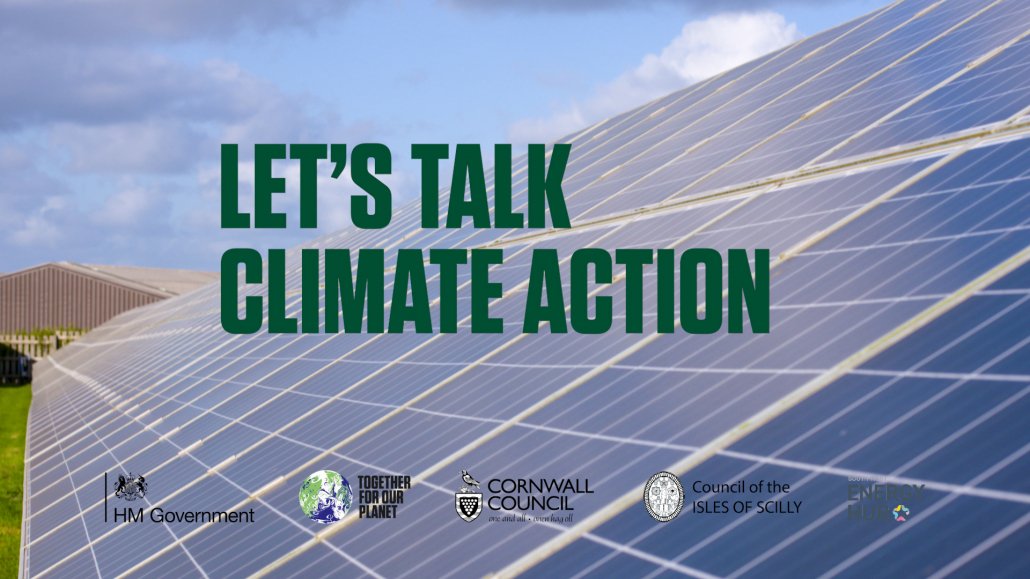 In total we were involved with 12 projects on the Isles of Scilly. From sustainable fishing on St Agnes to the subtropical island estate of Tresco.
We collaborated with a team in The Isles of Scilly to capture some elements of the films
3 week shoot
Over a three week period the crew travelled all around Cornwall. Near Truro we visited Carley's of Cornwall. They have been implementing sustainability in every element of their business. From the building itself to all its processes. We also filmed at Cusgarne Farm where the week before Rick Stein had documented similar environmentally friendly farm works.
Our team also went to St Austell Printing Company to find out what they are doing to change the planet. And we discovered that they are the printers of Top Trump cards! Amazing what happens in Cornwall.
We journeyed to Upcycle Kernow near Newquay. The crew visited Our Only World delivering water refill stations county wide. We filmed at innovative farms across the region.
Plus Stithians Energy Group, and many more.
Fionn and River also captured soundbites for Cornwall Council over the course of the film shoot.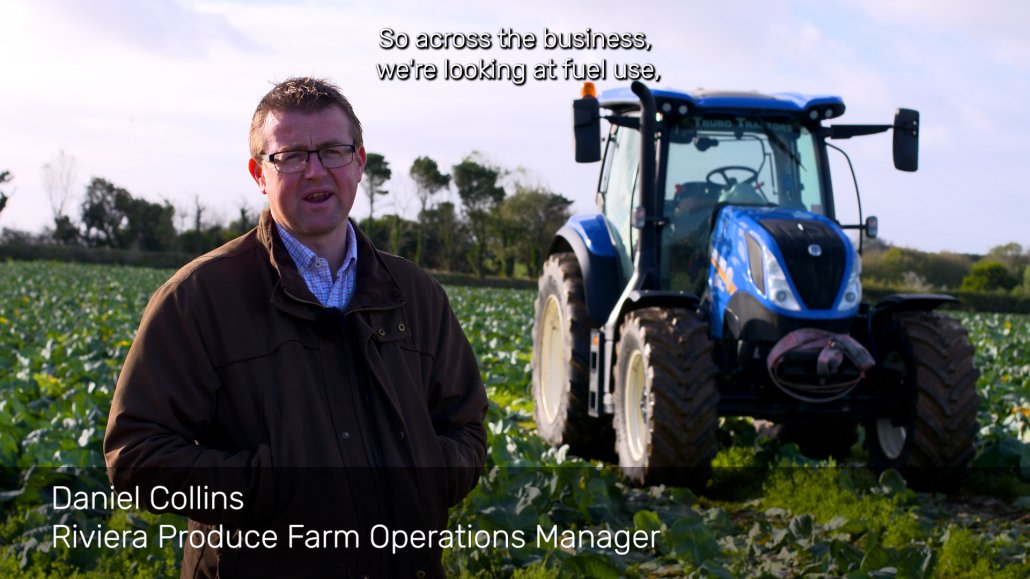 Stock Footage
Utilising our already extensive stock library we were also able to enhance the films and add crucial variety. We supplied cutaways using aerial shots, previously captured interviews and iconic images of Cornwall.
Regional Roadshow
Because HM Government branded this release a regional roadshow, this provided lots of traction.  The films streamed live on the Cornwall Government website and on the Cornwall Council YouTube channel.
Environmental filming is very important to us. A chance to influence change.
Watch the films here